EZZAT BAROUDI
Head of Technical Design & Course Director
Ezzat Baroudi has a bachelor's degree in Engineering with 15 years' experience in lighting design. After working extensively with leading consultants and making significant contributions to the lighting aspects of major projects in the Middle East, in 2008 he joined ERCO as a lighting designer and now is the technical manager at ERCO's Middle East office. Baroudi has participated in various lighting conferences in the Middle East and was Keynote speaker in ILDC in both Shiraz 2014 and Tehran 2015, He also conducts regular lighting seminars across the Middle East and India. He has conducted several lectures and training about architectural lighting in different universities for interior design and architecture students. Baroudi is known for his skills in lighting calculation and rendering software.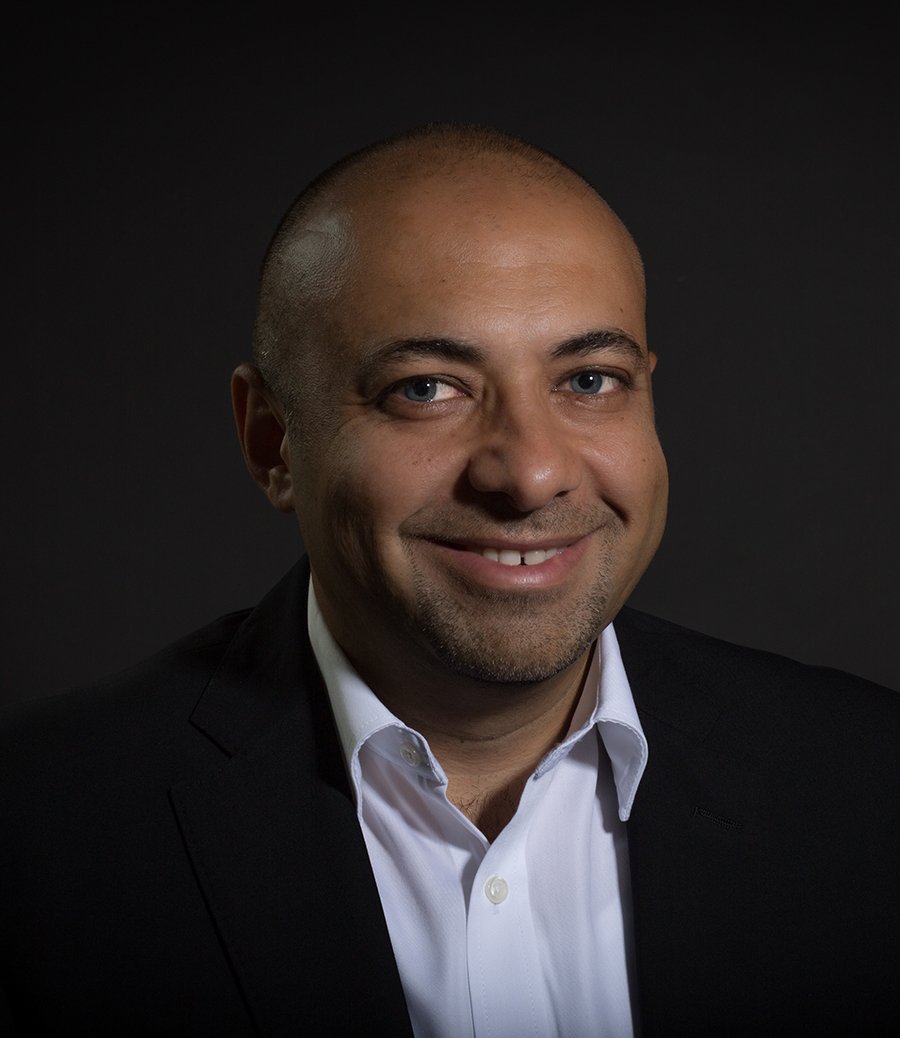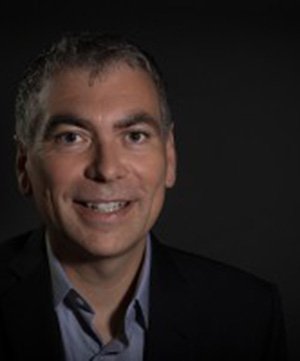 MARTIN VALENTINE
Head of Advisory Board & Course Director
Martin Valentine has worked in the field of specialist lighting design for over 25-years. A Masters graduate from the Bartlett School of Architecture; his experience encompasses a multitude of sectors from government buildings through to national museums and in environments as uniquely diverse as Antarctica and the Middle East. Past large projects include, BBC Broadcasting House. the British Foreign & Commonwealth Office, St. Pancras Chambers and relighting the facades of the Natural History Museum. One unique project he undertook is Halley VI: British Antarctic Survey's new permanent ice-shelf Station. In Abu Dhabi his work included revising all current lighting specifications and briefs and establishing new lighting design standards and best practice. Leading the implementation of an Emirate wide Sustainable Lighting Strategy, cross-working with other government bodies and stakeholders and overseeing the lighting design on the Municipalities mega-projects such as Sheikh Zayed Bridge, The Grand Mosque and Sheikh Zayed Street. Martin currently heads the advisory board and co-director of various courses at The Lighting Institute.
WALEED FAKOUSA
Managing Director & Founder
Waleed Fakousa is the head of CD+M's lighting design studio in Dubai, and the managing director of The Lighting Institute. With 14+ years of practicing lighting design in Europe and the Middle East, Waleed believes that elevating the awareness & understanding of light within the design community is a key factor contributing to appreciating the quality and value of the profession. He has designed and worked on a cross-section of award winning international projects in Europe and the Middle East varying from shopping malls, public realm, museums, offices, hotels & healthcare. Waleed holds a Masters degree in architectural lighting design from Hochschule Wismar, Germany, since 2009. He is striving to improve and solidify the role of the lighting community in the MENA region and how we, as a profession, can greatly enhance the lives of others through knowledge transfer and education.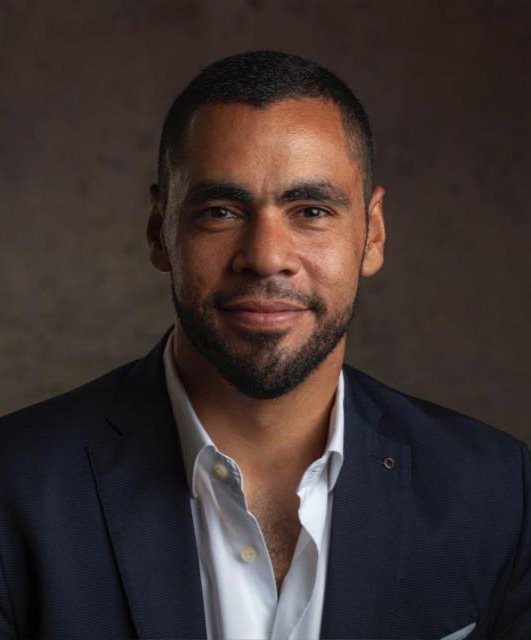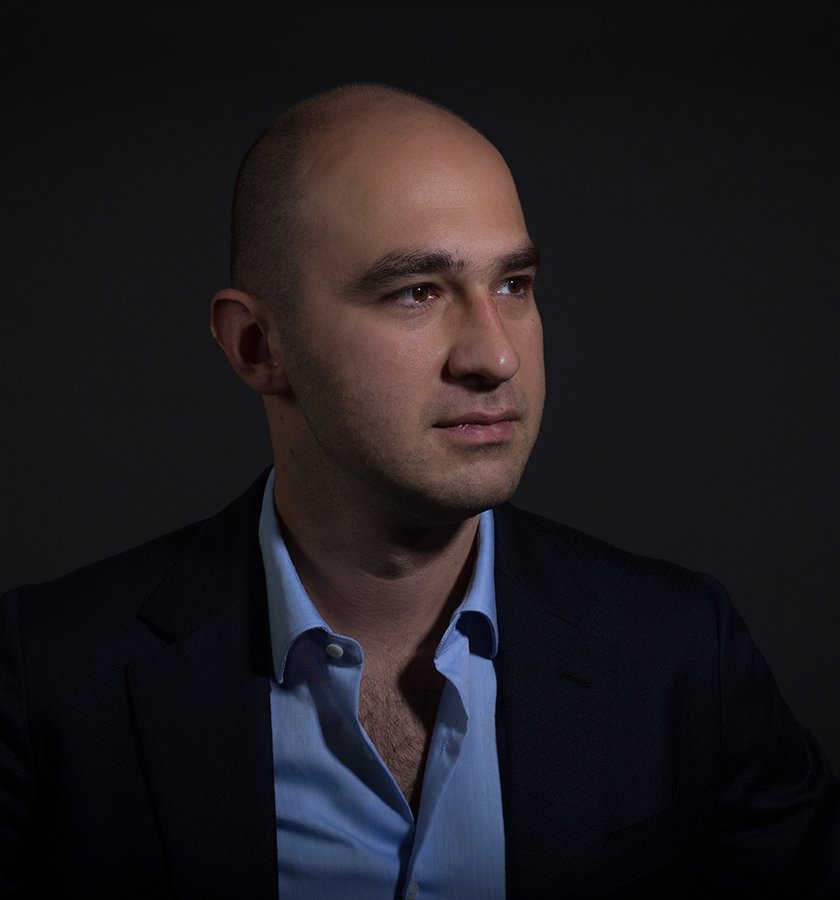 YENAL GUL
Sales & Marketing Advisor
As the Head of Sales for OSRAM Lighting Solutions, Yenal Gul manages project sales in the MEA region through a wide portfolio of solutions including but not limited to Traxon, Siteco, Osram and Tvilight. Previously, Mr. Gul was a product manager at Traxon Technologies, also in the architectural lighting field, as well as holding several positions with OSRAM in Germany and Italy. Originally from Turkey, Mr. Gul has an MSc in Engineering Business Management from University of Warwick and an Electrical and Electronics Engineering degree from Koc University.