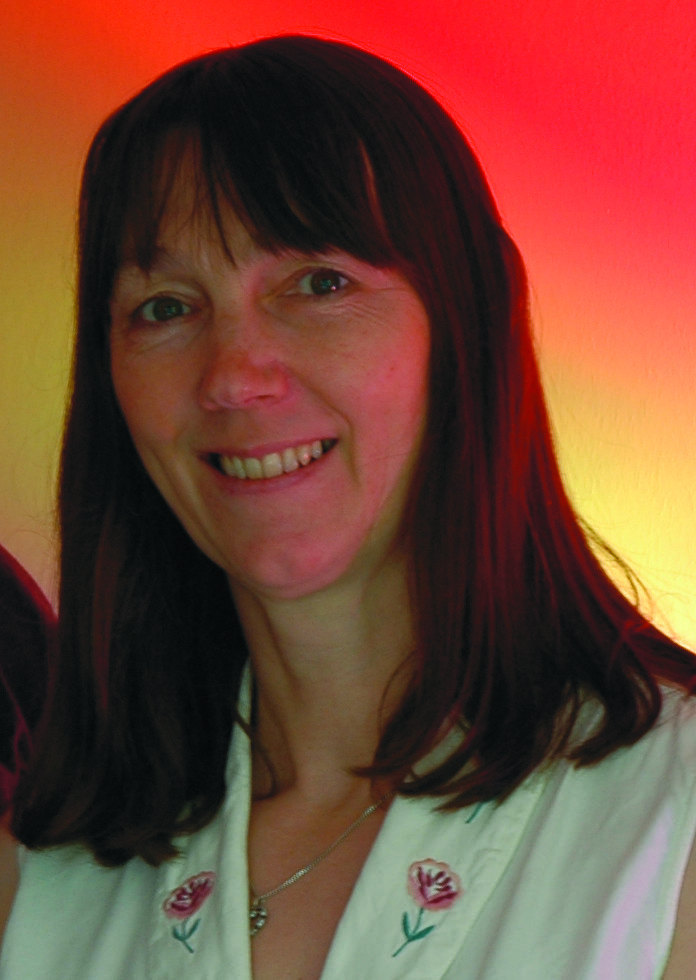 Alison Ritter
Academic Advisory Board Member & Program Advisor
Alison Ritter, B.A. Hons, PGCE studied German in the UK and is a teacher by profession. She has 25 years' experience in translating texts and documents related to lighting design and lighting technology. She was one of the founders of Professional Lighting Designers' Association, PLDA (formerly ELDA) and was responsible for the management and organization of the association until September 2010. She also was a Fellow Member until 2011. Alison is heavily involved in the PLD magazine and PLDC, and is dedicating increasingly more time to facilitating Continuing Professional Development for lighting designers. On the academic front, she maintains contact to leading universities in the field and is actively following the process to recognize Lighting Design as a profession.
Ellen Kathrine Hansen
Academic Advisory Board Member & Program Advisor
Dr. Ellen Kathrine Hansen is the program Director, Associate professor and Head of Lighting Design at Aalborg University in Copenhagen, Denmark. Ellen has a Master's degree in Architecture from the Royal Art Academy in Copenhagen. She is a leading person in the field of transdisciplinary design research and teaching within Lighting Design. She has more than 20 years of experience driving projects within the field of developing new architectural potentials through integration of daylight and lighting technology. Her projects are based on combining knowledge and skills from technical, artistic, humanistic and industrial environments. In 2012, Dr. Hansen left the window industry to start up a new Master of Science program and research platform at Aalborg University in Copenhagen. The program has a unique approach designing with light in a transdisciplinary context combining lighting technology, architecture and media technology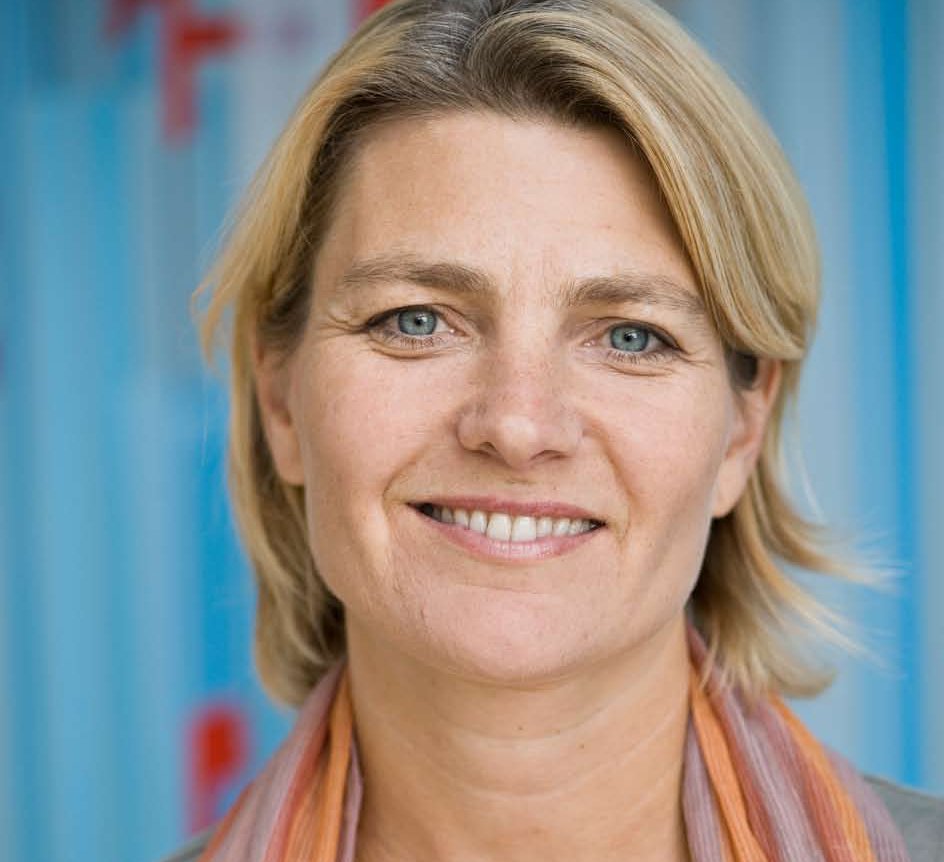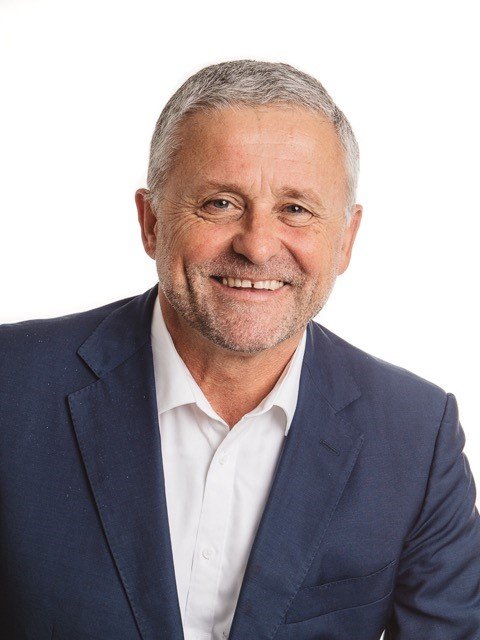 Marc Fontoynont
Academic Advisory Board Member & Program Advisor
Marc Fontoynont has been trained as a Mechanical Engineer (University of California, Berkeley, USA) and PhD from Ecole Nationale Supérieure des Mines de Paris (France). He has taken various positions in research laboratories in North America and Europe and led the Light and Vision research group of ENTPE-CNRS (Lyon France) for 20 years. He is now Professor at the Danish Building Research Institute, Aalborg University, in Copenhagen (since 2011) His research-to-practice area is focused on development of innovative lighting schemes (both with respect with daylighting and sunlighting, and clusters of LEDS). He develops procedures for assessment of perceived lighting quality ( by panels of observers). He works on new value propositions, relating benefits of lighting solutions to Total Cost of Ownership. He is presently Vice-President of the European Lighting Cluster Alliance (ELCA), convener of the CEN group developing the new European Standard on Daylighting, and Chairman of CIE TC 3.55 dealing with sunlighting (to address daylighting in sunny climates, and rate performance of daylighting systems managing sunlight). Marc Fontoynont is recipient of the Fresnel Medal and Alfred Monnier Lighting Awards. He has won the international competition (with Arch Lorenzo Piqueras) to light Mona Lisa in Musée du Louvre ( Paris, 2005 and 2013) ) and developed an innovative SSL lamp with adjustment of spectra (with 32 LEDs) He is running IEC Consulting to assist architects and industrial companies in developing innovative lighting solutions (lighting schemes, controls, daylighting) .
Peter Raynham
Academic Advisory Board Member & Program Advisor
With more than 40 years' of experience in lighting, Peter Raynham is currently the course director for the MSc in Light and Lighting at the Bartlett School in London. His industrial career included working on lamp and luminaire development before progressing to lighting application. His initial role at the Bartlett was as a Research Fellow and working on a number of projects involving the areas of lighting simulation and lighting for the public realm. He later progressed to the role of lecturer and then senior lecturer where supervised a number of research projects and took on additional teaching duties. Peter is active in a number of lighting societies, he is a membership assessor for the Institution of Lighting Professionals (ILP), he was a Director of the International Association of Lighting Designers (IALD) and was President of the Society of Light and Lighting (SLL). He is a fellow of both the SLL and the ILP. Peter is also active in the area of Lighting Standards, he chairs the British Standards committee on Light and Lighting and represents the UK on a number of international standards bodies.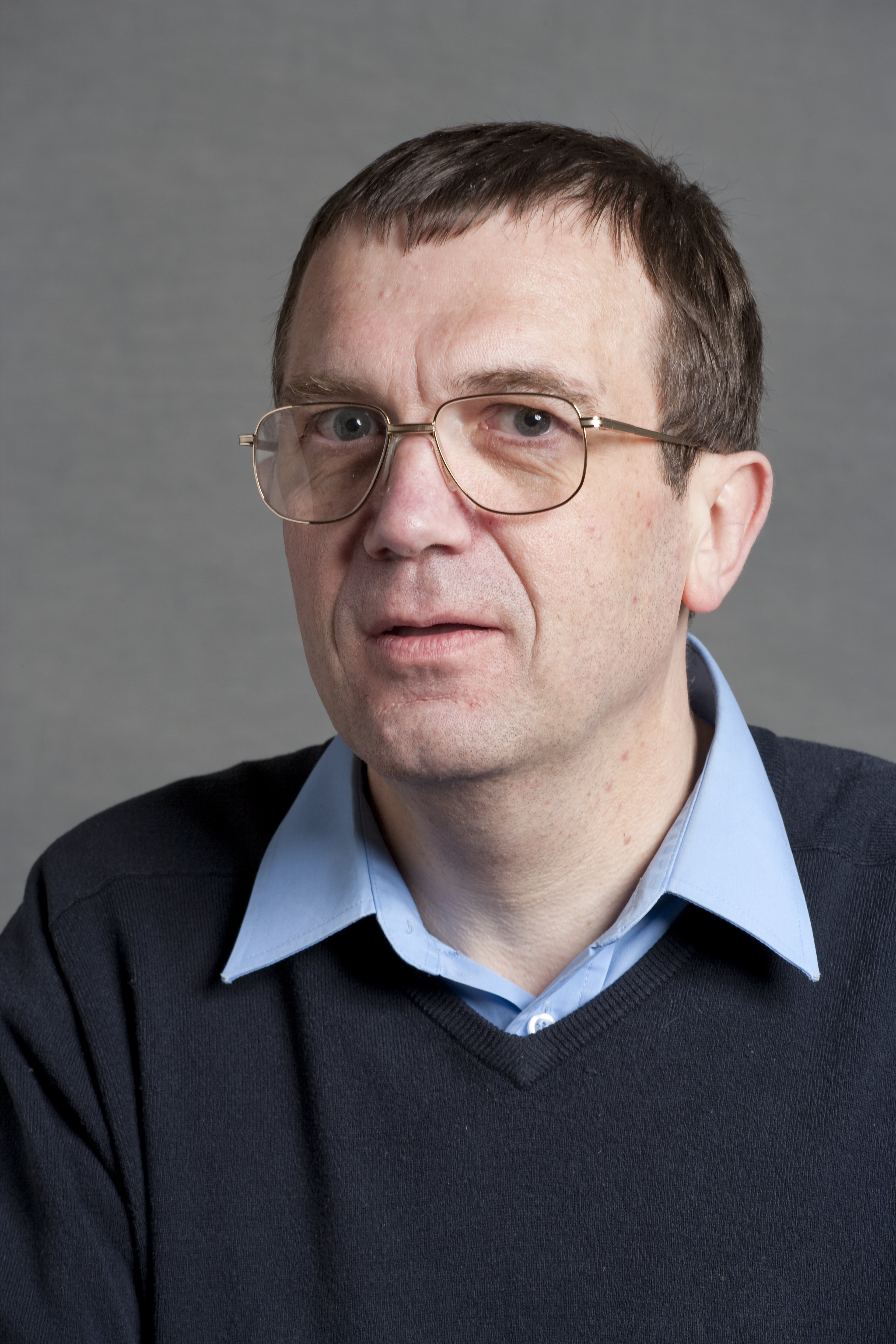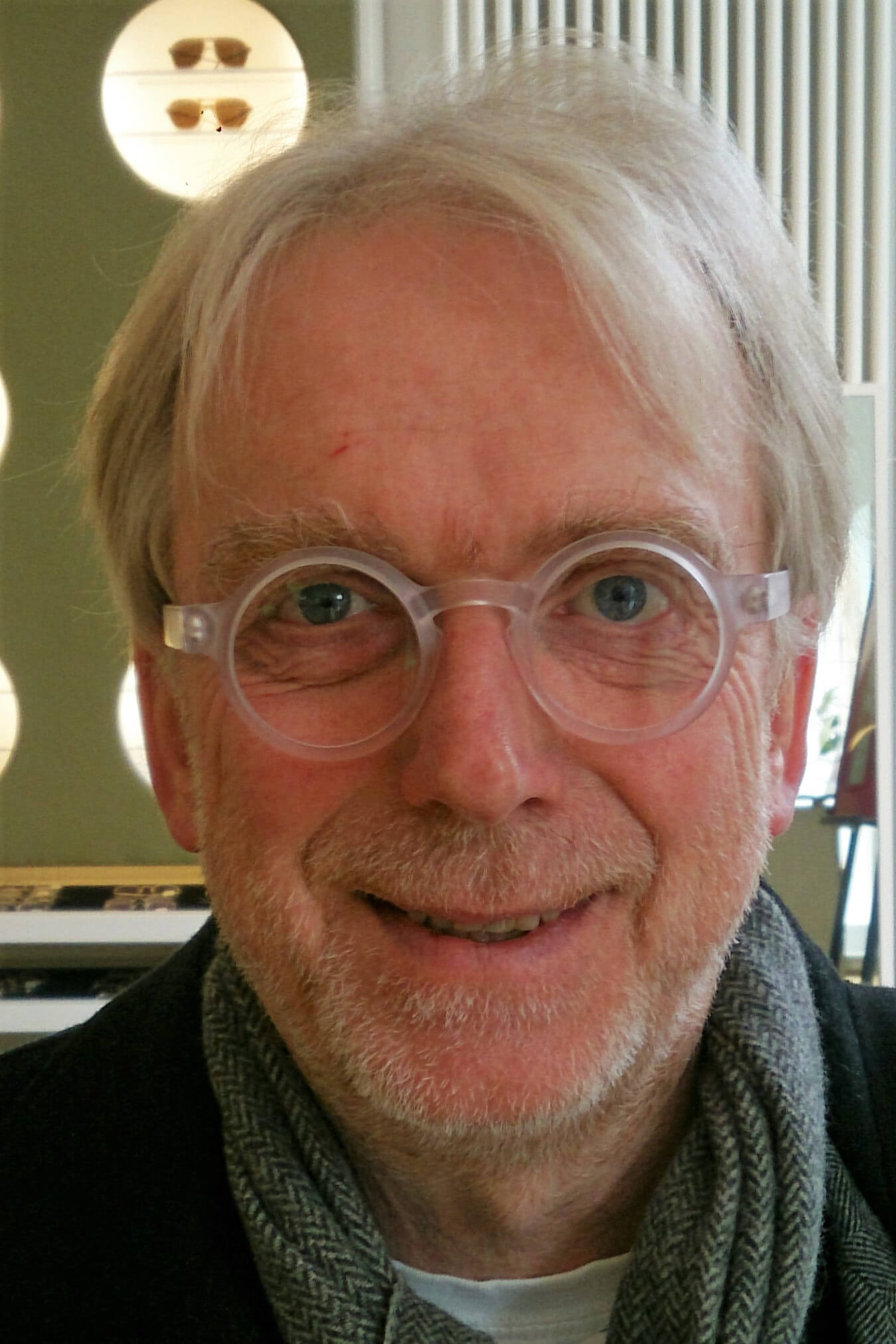 Thomas Römhild
Academic Advisory Board Member & Program Advisor
Thomas Römhild is the course director for the MA in Architectural Lighting Design at Hochschule Wismar since he has founded the programme in 2001. In 2012 it was his initiative to add an education for professionals as a blended learning Ma course, which he is leading together with his colleague Marcus Hackel combining Architectural Lighting Design with Design Management. He is working as a researcher in the fields of daylight and public lighting, recently about the possibilities of dynamic light in the public space. Thomas has a Master's degree in Architecture from the University of Hannover and a PhD about the Symbolic Meaning of Artificial Light. For more than 30 Years, he has experience in Lighting design and teaching at Universities in the Architecture and Lighting Programmes. As an active member in a number of lighting societies, he is Vice President of LiTG and member of FILD. He was as an educational member of PLDA part of the team which was developing a syllabus for Lighting Design.