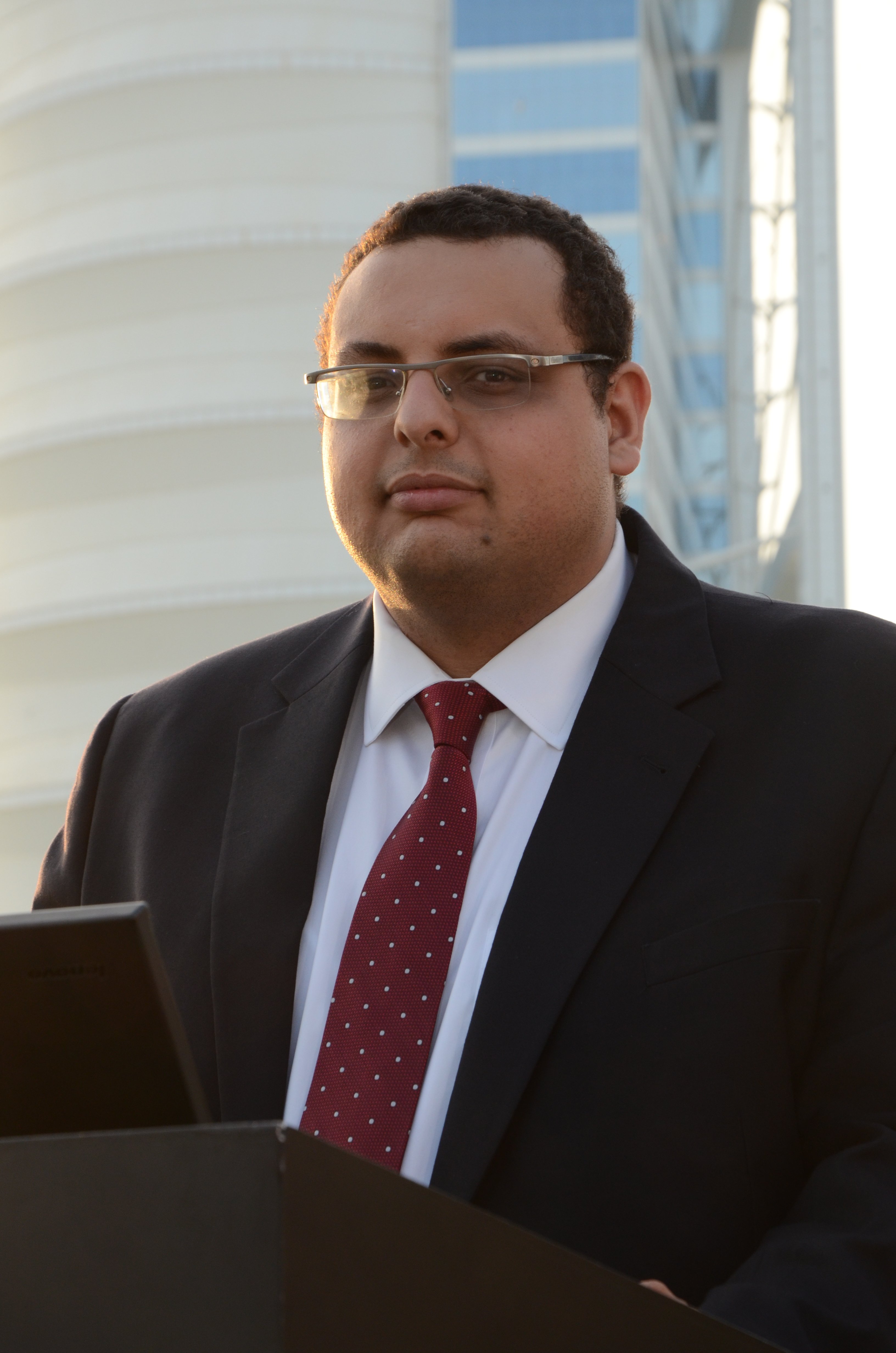 Adel Saweres
Advisory Board Member & Course Director
Experienced Specification Sales Director for Lutron electronics specialized in in Lighting controls and motorized windows treatments, System Automation as well as GRMS systems with a demonstrated history of working in the electrical and electronic manufacturing industry. Skilled in Ballasts, Sales Management, Window Treatments, LED Lighting Systems, and Lighting Control. Strong arts and design professional with a Bachelor of Engineering majored in Electrical, Electronics and Communications Engineering. Adel is currently a member of the advisory board and the director of "Light Controls & Smart Solutions" course at The Lighting Institute.
David Dunn
Advisory Board Member & Course Director
David Dunn has over 30 years' experience in design and construction and implementation of lighting projects in the UK, Europe and the GCC. He has extensive knowledge of lighting, and associated electrical infrastructure, for Highways, Internal Streets, City Beautification, Landscape and Multi-Function Sports areas. He has been a Contractor, Consultant and Client over his long career, and as such understands lighting from various points of view. He contributes technical and sustainability articles to national and international magazines and presents papers at National and International Conferences. He is also the lead Technical Contributor for the New Institution of Engineering Technologies (IET) -Recommendations for Energy Efficient Outdoor Lighting Systems. David is currently a member of the advisory board and a co-director of "Fundamentals of Lighting – Roadway", "Standards, Codes & Sustainable Design" and "Procurement, Installation & Maintenance" courses at The Lighting Institute. He is also a member of The Institution of Lighting Professionals and the Institution of Engineering Technologies.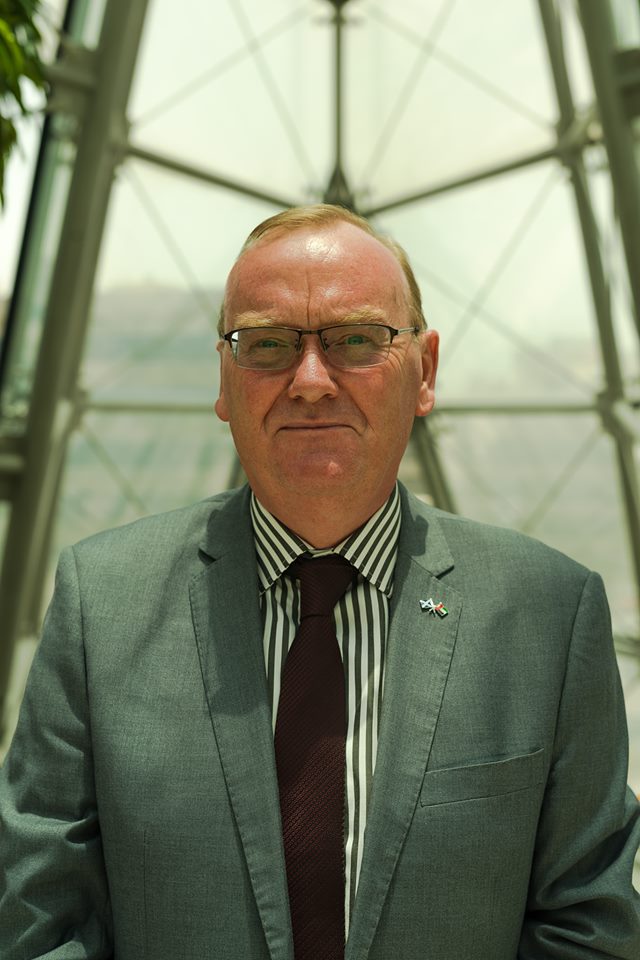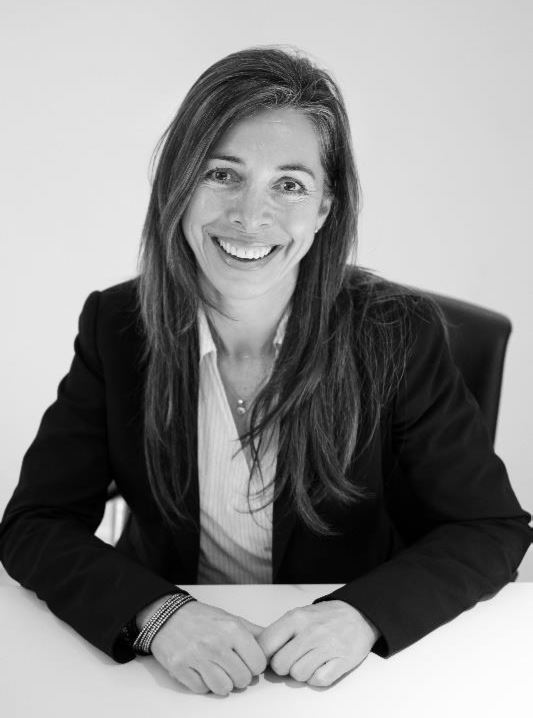 ELENI SAVVIDOU
Advisory Board Member
With a strong background in Architectural Lighting Design, Eleni Savvidou is the design director of Delta Lighting Solutions. Eleni started her Lighting career in 1995 after graduating from Electrical Engineering and Acoustics as a theatrical and TV Lighting designer. Savvidou received her Masters in Acoustics from Aristotle Polytechnic University and a Masters of Fine art in Lighting Design from Parson's School of Design in New York. She has worked for 7 years in New York as a senior lighting designer at L'Observatoire International where she managed and completed projects in New York, Boston, St Louis, MI, Richmond, VA, Nantucket, MA, and internationally in Puerto Rico, Paris, France, Singapore. Eleni has been teaching Lighting, Sound and Video at the School of Journalism, Aristotle University in Greece. She also taught technical lighting and calculations at Parsons School of Design, and Lighting Design at the School of Visual arts in New York and been a public speaker for her projects in New York and Dubai in lighting conferences. She has been a dedicated participating leading member of Illuminating Engineering Society Organization (IES) since 2001 and Design Lighting Forum Association (DLF). Eleni is currently a member of the advisory board and a co-director of multiple courses at The Lighting Institute.
Martin Robert
Advisory Board Member & Course Director
Combining light, art and technology has been the primary focus of Martin's 20 year career to date. Using light to set a scene, tell a story and create emotion he has worked on events and projects around the world. From plays in remote underground caves to global spectaculars, he has worked on nearly every type of event imaginable. Bringing both design and technical knowledge, Martin provides a unique skill set and perspective to every project he is involved with. With a strong focus on control systems, programming and interactive design he is able to make sure the original concepts are followed through to the final results. Martin is always on the lookout for new technologies that can be used in innovative and spectacular ways. Since joining Martin Professional Middle East in 2009 as their Design and Application Department Manager, he has worked on many permanent installations and iconic projects across the region and is bringing the magic of show business into people's everyday lives. Dynamic building lighting and media facades have formed the bulk of Martin's recent work.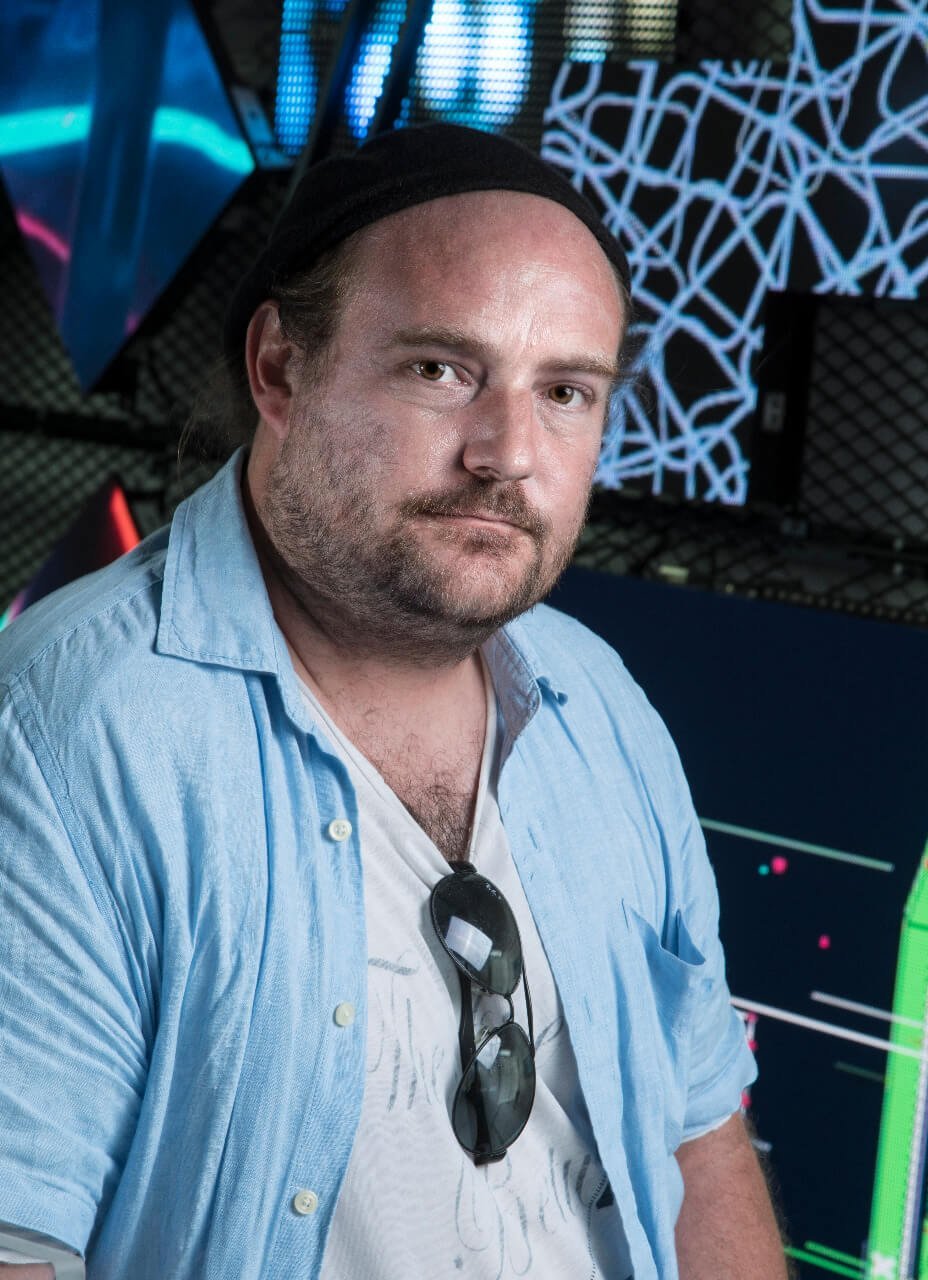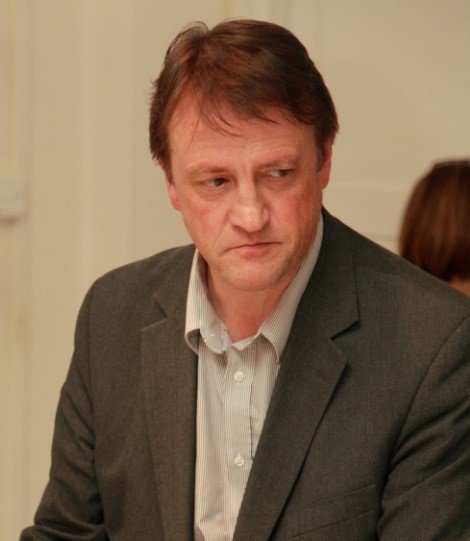 Roger Sexton
Advisory Board Member
After completing a building services engineering degree at Liverpool University Roger worked for Philips Lighting for 20 years mostly in the field of new product explorations. In 2008 he joined Xicato an Intelligent LED Module manufacturer, where he works in a global product specification development and lighting designer support role.
Jelena Lazarevic
Affiliate Member
Jelena manages office and regional projects of ZKLD light design studio in Dubai. Her spark for lighting design started beginning of BA studies of interior architecture. She has been with the TLI since its inception and is actively involved in spreading awareness through media, interaction and conferences. As a part of TLI team, she strives finding creative, new ways to gain appreciation of lighting design within design community and in our daily lives. Jelena holds master's degree in architectural lighting design from Hochschule Wismar, Germany and she has started building her carrier working for internationally known companies in the Middle East region.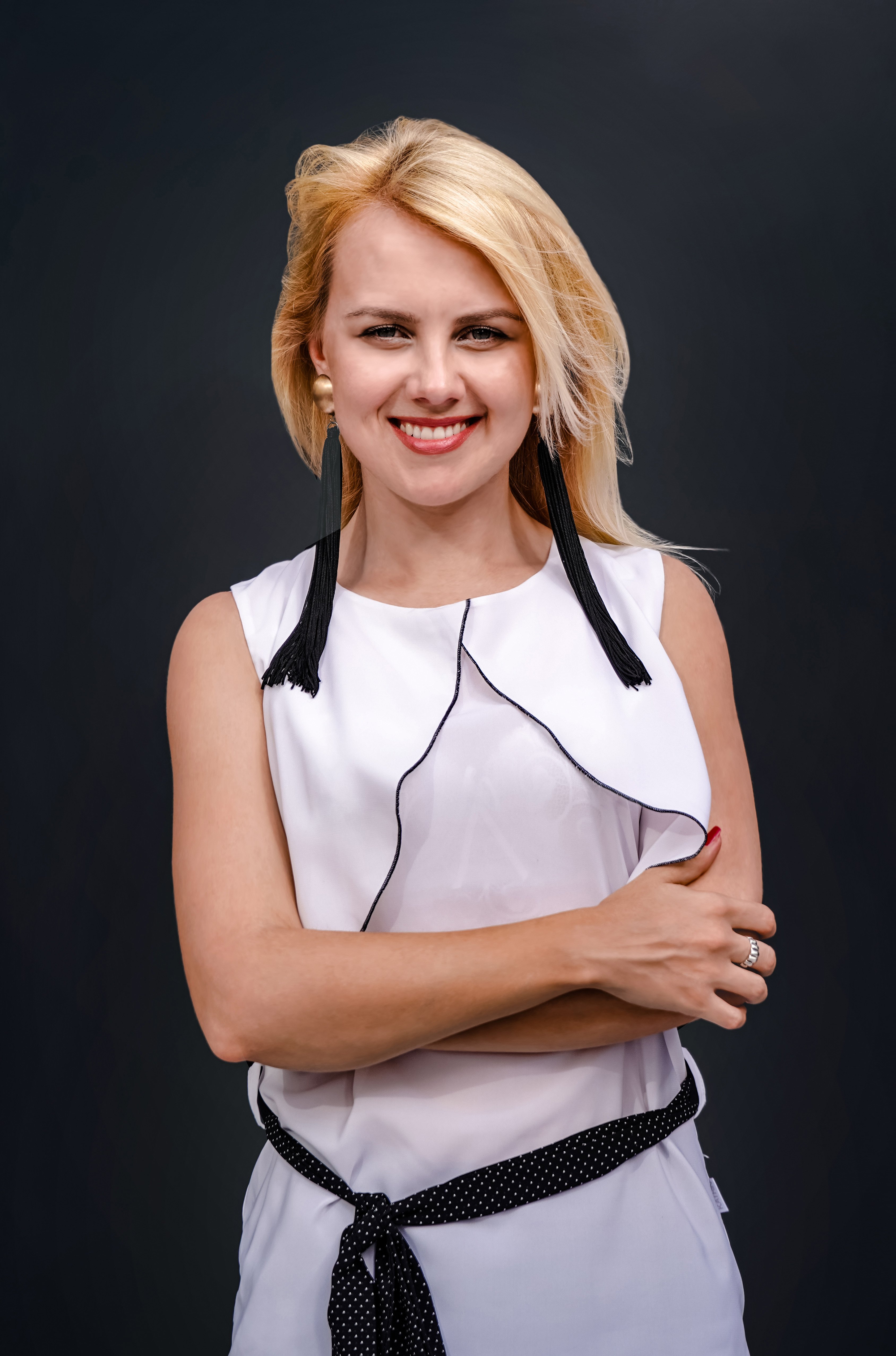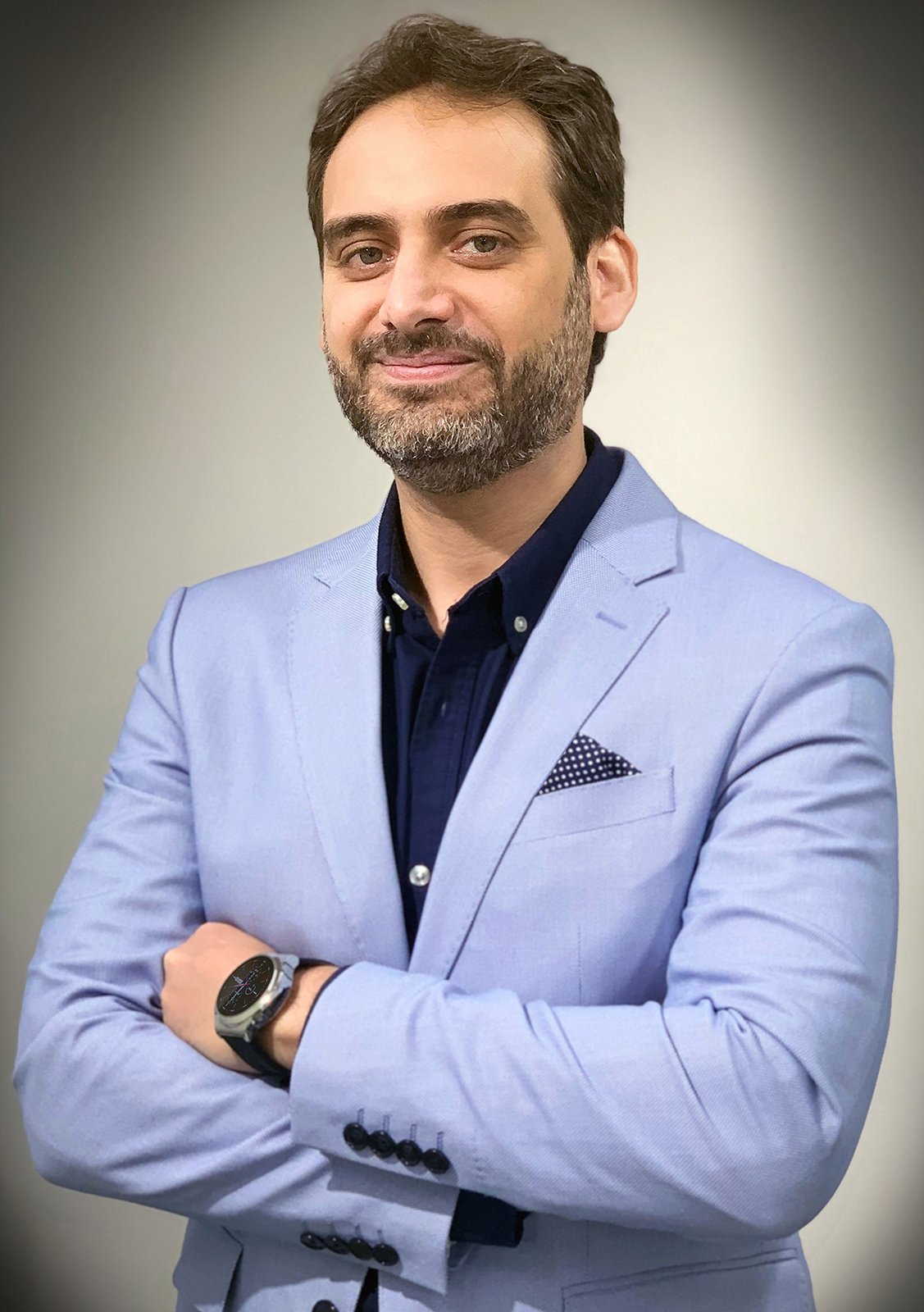 Malak Adel
Mentor
Malak Adel holds a bachelor's degree in Architectural Engineering, and is a Certified Dialux Evo trainer. With over 12 years of experience in the lighting industry, he was involved in several international award-winning and Iconic projects in the Middle East and Europe. Malak has had a continued passion for lighting throughout his career, seeing how it can influence and change any project due to the strong impact it can bestow upon the spaces and environments that we create. Malak was part of the Light Alliance Middle East team before he joined Fagerhults Belysning AB. MENA as Technical Manager, and currently manages the Huda Lighting Group Central Support Department based in Cairo.